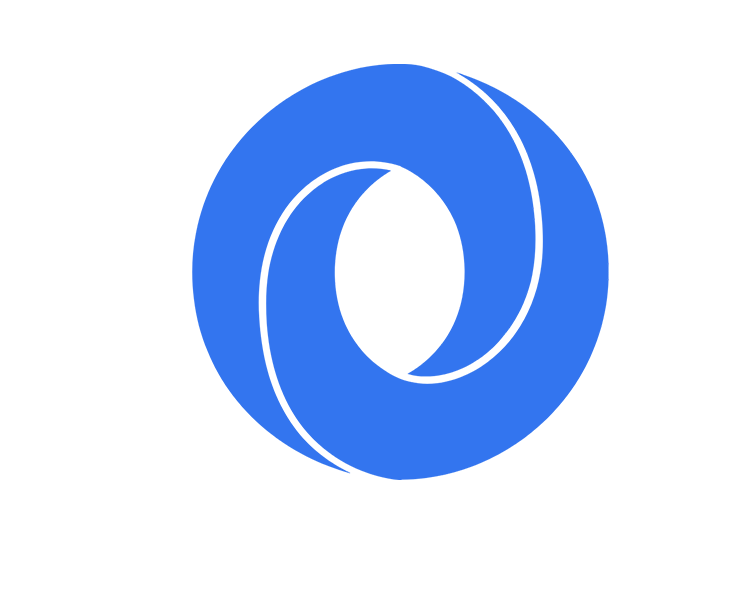 Experience Lite Browser
Continue to change your default browser settings to our Chromium-based browser that provides you with a lighter browsing experience that is simple, secure and now faster than ever. Easily transfer your current browser's settings and bookmarks for a seamless experience. Lite Browser starts with Windows for quicker access to the web.
Utilize Lite Browser's default search results by Yahoo or change to your favorite search engine via the settings page. Lite Browser provides built-in browser tools designed with the user in mind.
Secure Browsing Notifications, Extension Guard and Productivity Tools are available by default upon installation.
Latest Features You'll Love
Built-in browser tools designed with the user in mind.

A lighter browsing experience
Enjoy a lighter web browser without the excessive software and unwanted tracking. Lite Browser puts your privacy first and protects your default search settings from malicious browser extensions. Your data and web activity is protected.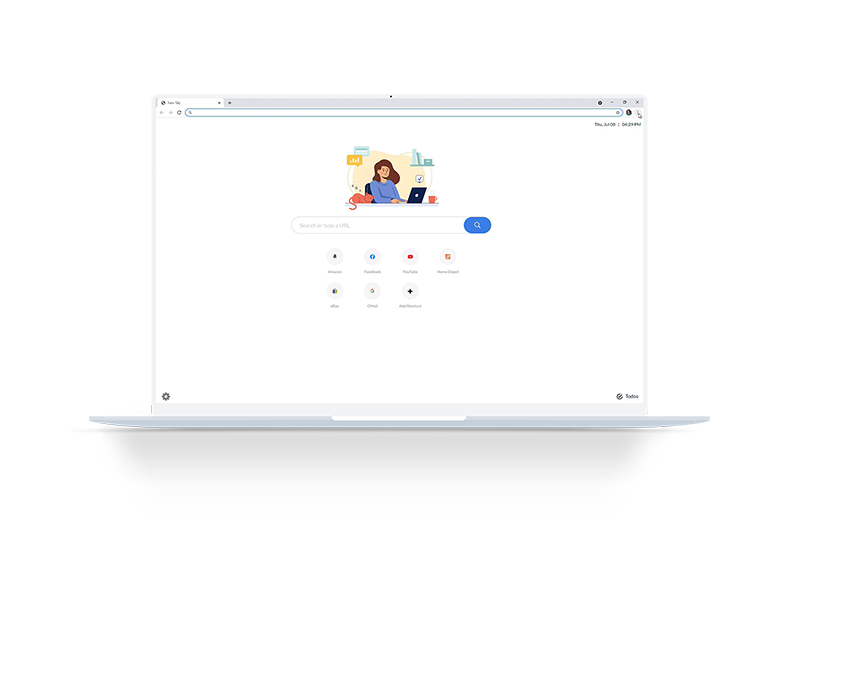 Lite Browser has you covered
Secure Browsing Notifications
Lite Browser will automatically notify you when you navigate to an insecure website so that you can safely exit the page.
Customized Search Results
Lite Browser will open clicked search results in a new tab for easy navigation back to your original search results.
Extension Guard
Lite Browser will automatically block extensions that attempt to change your default settings and browsing experience.
Productivity Tools
Lite Browser comes standard with popular widgets such as a todo list, notepad and quick links to your favorite sites.
You Deserve A Better Browser
Try Lite Browser for free. A simple, secure and fast browsing experience.
Continue

OS Not Supported